Black is Beautiful..oops Handsome...Standing Tall is what you see while driving past by it. True to its name, the Balck Box, takes pride in the culture and heritage of Bangalore.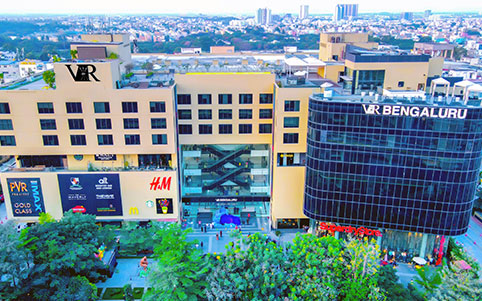 It's an urban mish mash of unique, local and global retail, food, music, art, culture and entertainment programs under one roof that are well curated and customized to suit the taste and indulgence of its patrons.
Image Credits: Facebook - VR


What up's the unique proposition @ VR...

1) Experience a break away from the city's chaos and staycation @ The Waverly. A Luxury boutique stay perfect for that ME time or unwind with your loved one.

2) Work hard to accomplish your dreams and goals at The Hive. The Hive the state -of- the- art, co-working space does exactly what a office premise is supposed to do, conference room and concierge services to manage your chores and have effective meetings and grow your ventures from good to great.

3) No one celebrates women like VR...Every Wednesday! Shop or Dine anywhere at The Black Box and exchange your bills for vouchers worth 10% of your bills. Women enjoy a special discount of 15% at The Whitefield Arms & Alt-rooftop lounge & bar and great tips at workshops especially for Ladies.

4) Perfect venue for all occasions like Birthday party, corporate events/parties...VR will not disappoint.

5) Watch movies like never before at PVR gold class and experience the best ambiance.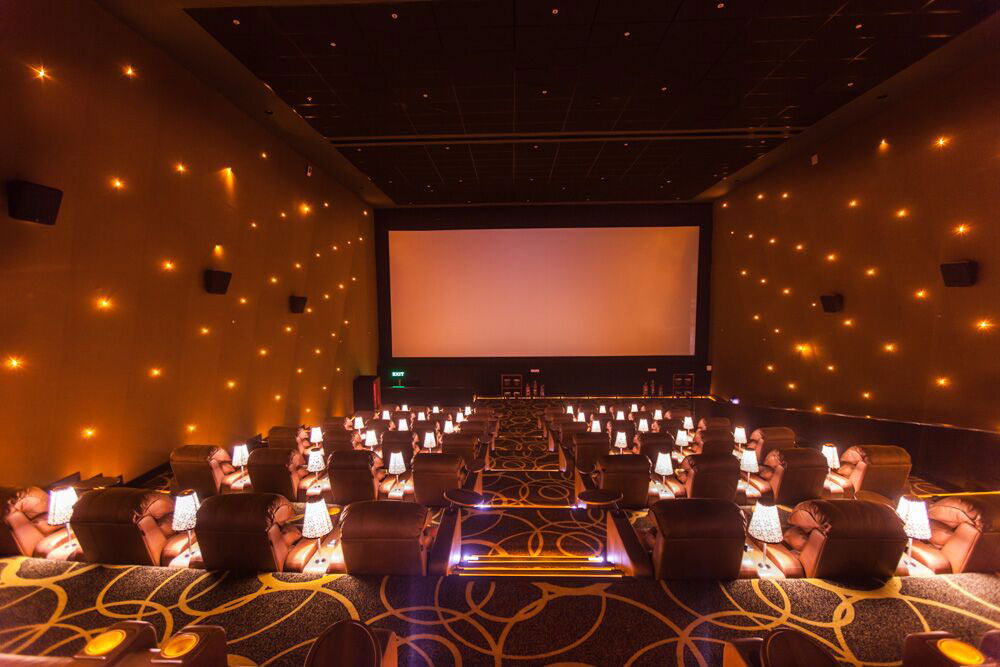 7) Come along with your children and loved ones and experience the love life laughter with the most colourful Carousel.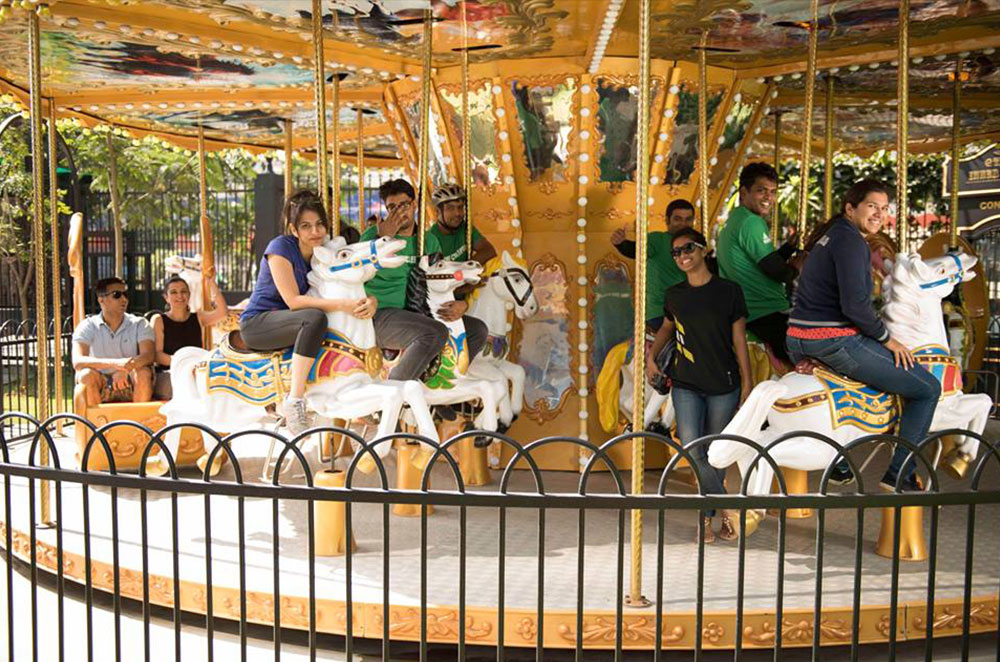 Address
11B, sy no 40/9, devasandra industrial area, second stage, kr puram, ITPL, Road, hobli, Devasandra Industrial Estate, Krishnarajapura, Bengaluru, Karnataka 560048